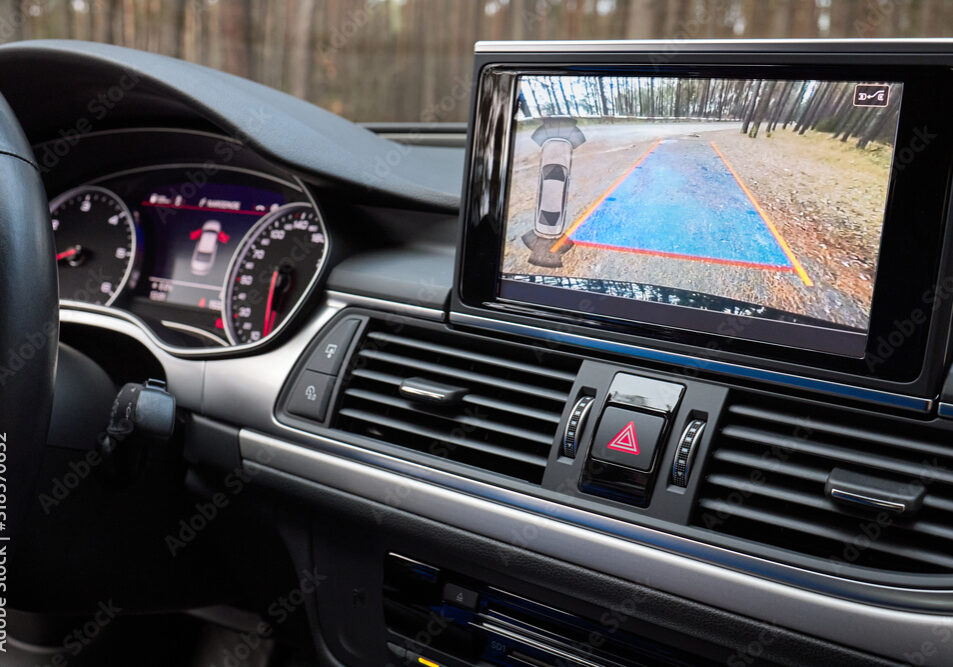 Backup Cameras
Backup cameras have become a staple in modern cars, both as a safety measure as well as a creature comfort. If you're looking to add an aftermarket backup camera to your vehicle, we're here to help.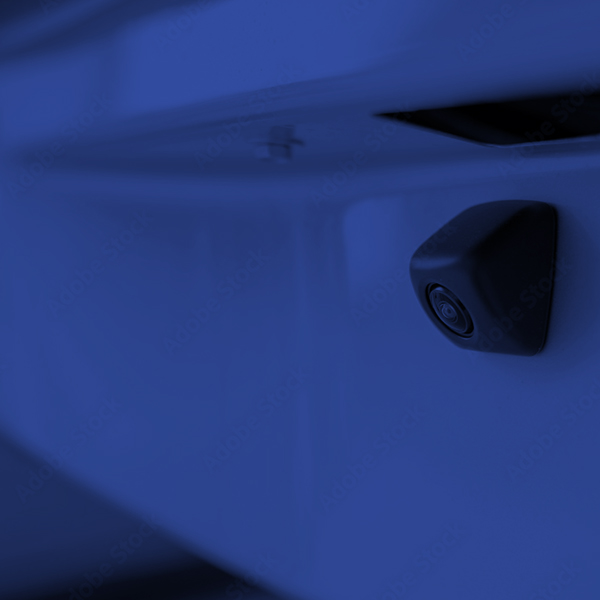 Over time, vehicles will need service or break down due to regular wear and tear. Turn to Holabird Tire & Auto Co to get general repair services for your car or truck. Contact us today.
A good brake system is necessary to have a safe vehicle. If it feels like your brakes are slipping or if you have purchased a used car and need new brakes, choose our ASE-certified mechanics to fix it.
Check engine light on or your car has ventilation problems? We'll check and fix the engine if there are any problems. Get in touch with us to schedule your engine repair appointment.