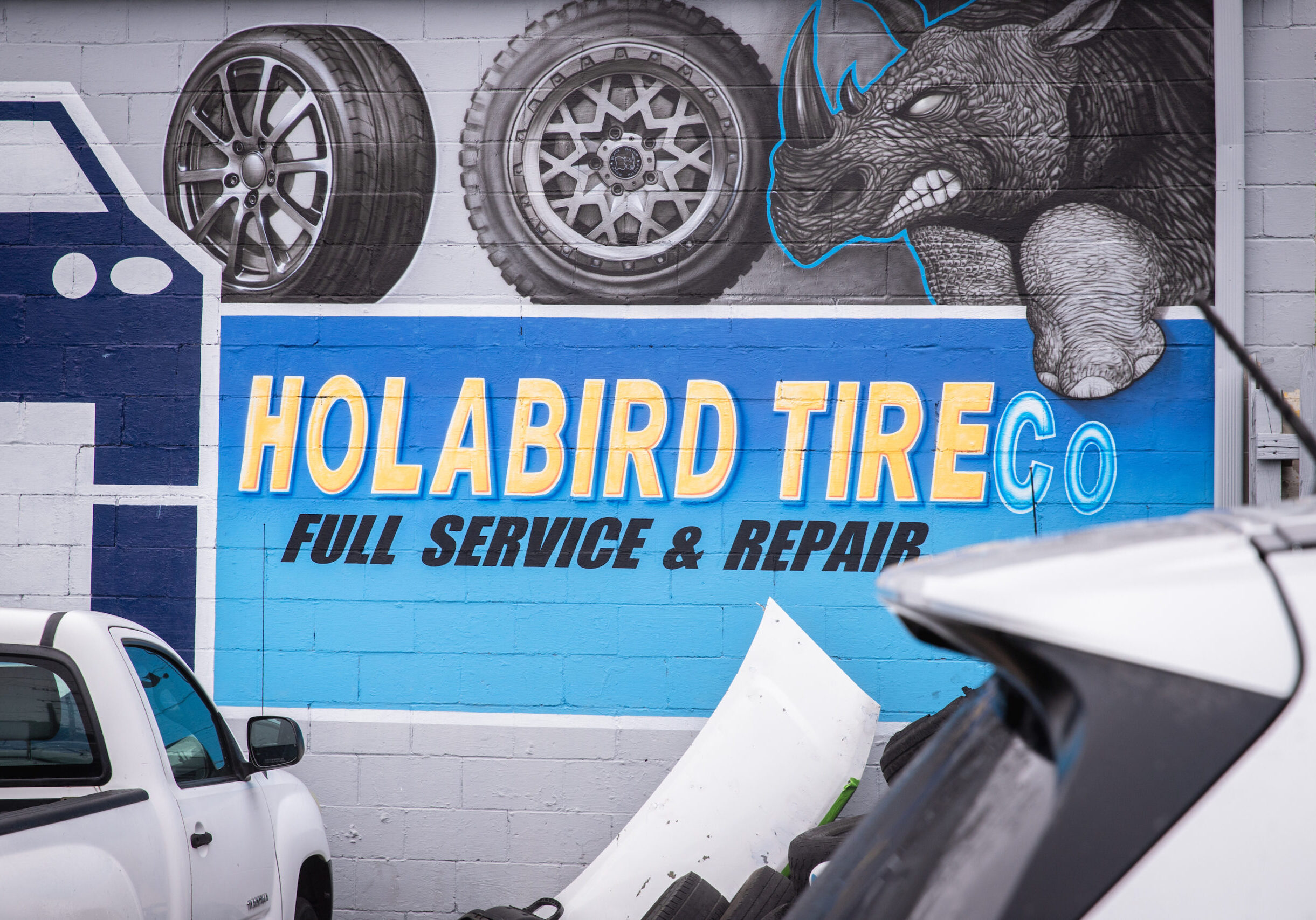 About Holabird Tire Co.
Holabird Tire & Auto is more than just auto service– we're a team of experts dedicated to providing unparalleled service and industry-leading expertise. Since 1991, our team is has been here for you every step of the way, from general repairs to specialty upgrades.
Holabird Tire Co. Services
Over time, vehicles will need service or break down due to regular wear and tear. Turn to Holabird Tire & Auto Co to get general repair services for your car or truck. Contact us today.
A good brake system is necessary to have a safe vehicle. If it feels like your brakes are slipping or if you have purchased a used car and need new brakes, choose our ASE-certified mechanics to fix it.
Check engine light on or your car has ventilation problems? We'll check and fix the engine if there are any problems. Get in touch with us to schedule your engine repair appointment.
If your tread is worn and you need brand new tires before the winter comes, stop in our store for help. We carry your favorite tire brands here!
Aftermarket Lighting Accessories
Looking to light up your ride? Whether it's installing colorful interior lights or upgrading to LED headlights, our team is here to help. 
Whether you're looking for larger tires or more ground clearance to go off-road, our team is here to support your lift kit and suspension needs.
Whether your vehicle sticks to the pavement or you find yourself off-road, the experts at Holabird Tire & Auto can help select and install the perfect set of fender flares.
Our team of expert mechanics can help with any trailer hitch receiver installation needs you may have.
Backup cameras have become a staple in modern cars, both as a safety measure as well as a creature comfort. If you're looking to add an aftermarket backup camera to your vehicle, we're here to help.
Backup alarms can be lifesaving and prevent potential damage to your car, alerting you of objects, people, or animals in close proximity to you while backing up. Our team can help with selecting and installing backup alarms. 
Let us know how we did! Share your Holabird Tire & Auto experience with others by leaving us a review on Google, Facebook, or Yelp.